Database Programming Services
We offer Microsoft Access database programming services, including visual basic, VBA and SQL, for custom application development. Anything from a turn-key business application to simply modifying or improving existing processes. A consultant will work closely with you to review your requirements and arrive at an efficient solution. We work with many data sources from SQL Server to MS Excel and native MS Access databases. Custom queries, reports, forms and macros or VBA per your needs.
Microsoft Access Consulting
MS Access Programming
MS Access Training
Applications Automation
Visual Basic and Visual Basic for Applications (VBA)
Structured Query Language (SQL)
Database Design and Normalization
Data Import/Export, Conversion, Merge/Purge, Etc.
Microsoft Access Programming Examples
Product Estimates, Orders and Tracking Application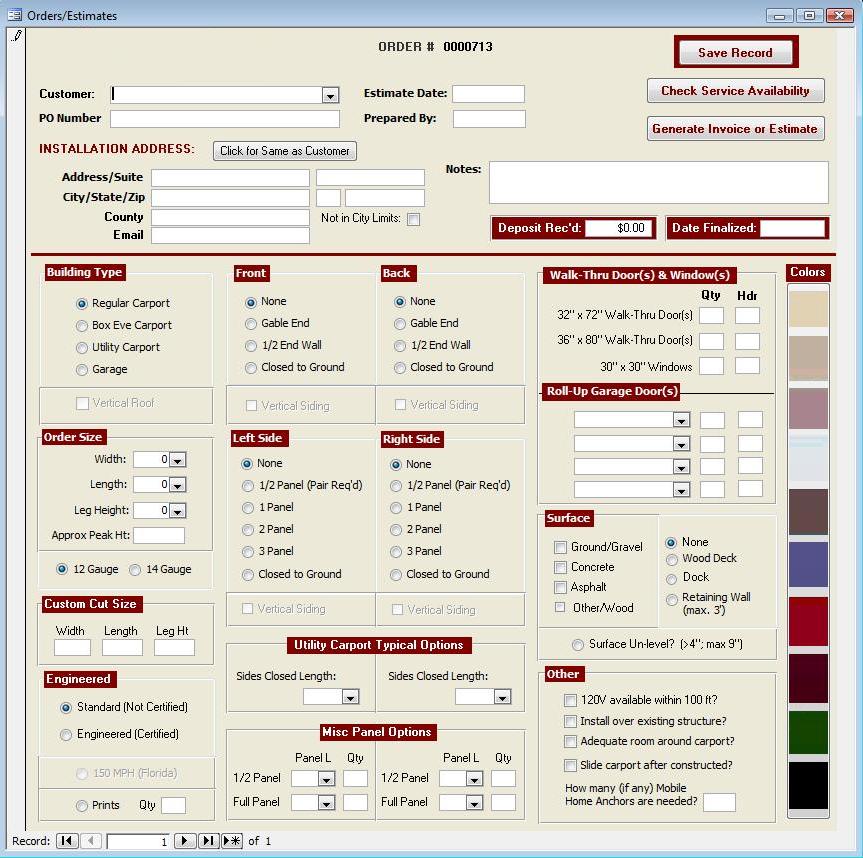 Integrated PDF Screen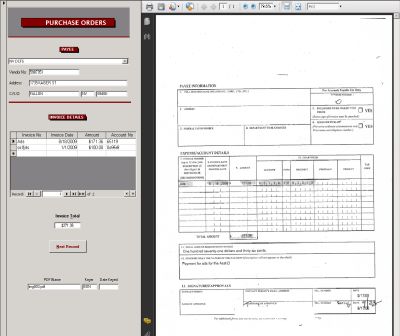 Please contact us for additional references and to discuss how we can
help with your project:

(770) 241-5452